Learn how Anti Graffiti Film can protect your office space
24/7 graffiti protection
Anti graffiti film provides 24/7 protection to your commercial building glass. Storefronts, building entrances, and mirrors are normally high trafficked areas with lots of exposure to people. Whether it's accidental damage or intentional vandalism, you can't always be there to prevent it from happening. Graffiti proof mirrors and your building glass will do just that. Day or night, have peace of mind knowing your building is being protected against vandalism, etching, scratching, graffiti, and more!
Issue addressed: graffiti protection
Protects different surfaces
In addition to the anti graffiti film mentioned above, there is graffiti shield for glass, metal, mirrors, and more. There is also a product called Metal Shield, which is a specific kind of anti graffiti film that can be applied to aluminum and steel surfaces. Metal shield is an obscure 6 mil coating that can be installed directly on the surface to hide existing scratches or protect against general wear and tear. Metal Shield works great on elevators, escalators, and vending machines. You can relax knowing that not only is your glass being protected, your metal surfaces are also.
Issue addressed: protected metal and glass surfaces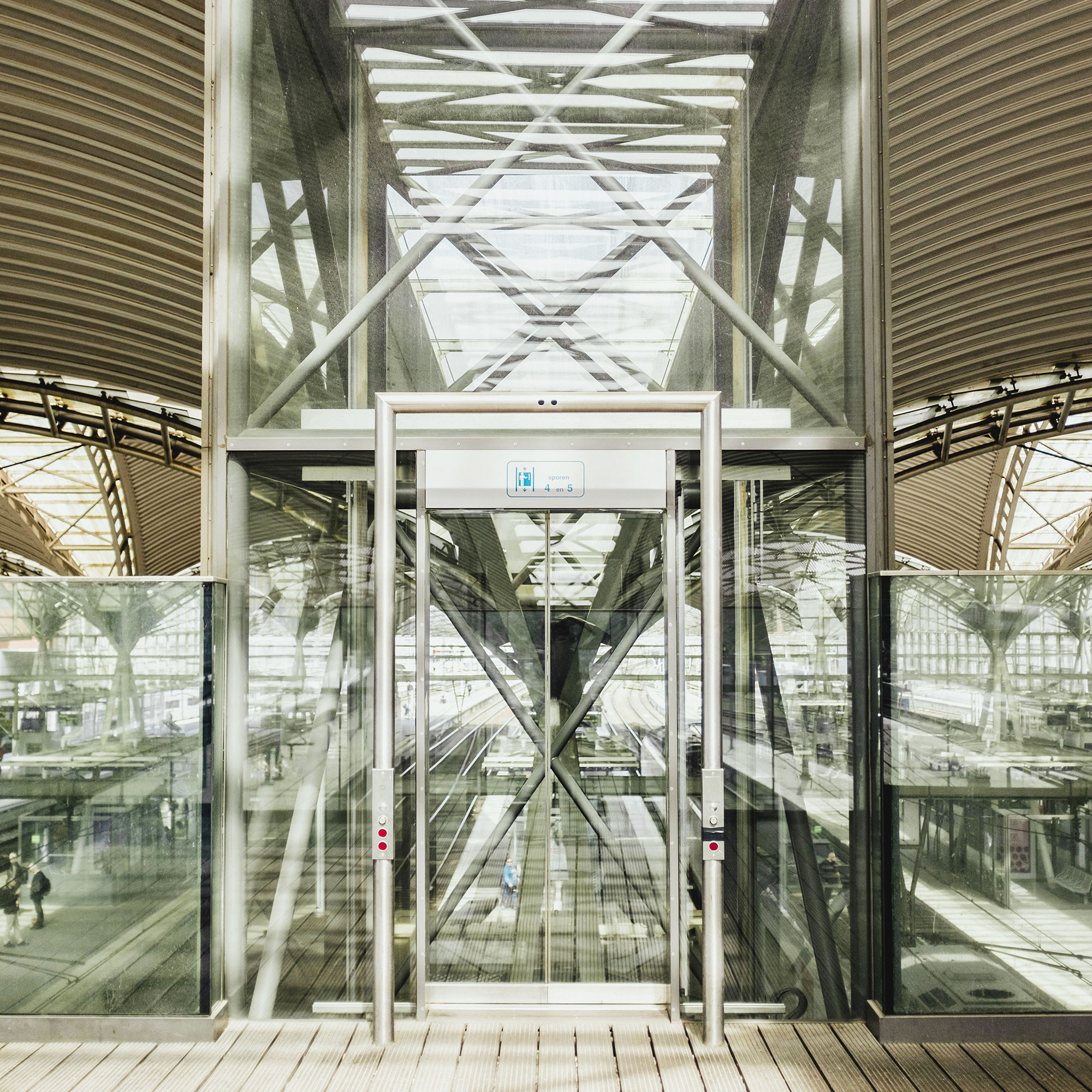 Affordable building upgrade
Standard anti graffiti film and Metal Shield are extremely affordable ways to protect your glass from vandalism. If your glass or metal surface does get tagged, our window film is what takes the wrath of the damage, not your glass. If vandalism does occur, our installation crew can go onsite and remove the damaged layer of window film and replace it with a fresh new layer! Replacing window film is a fraction of the cost of replacing the glass itself, not to mention, it's less of a headache for you!
Issue addressed: affordable upgrade