Learn How Office Window Privacy Film Enhances Your Space
Increase privacy
Decorative window film is an affordable way to increase privacy throughout an office setting. If you have a conference room where you need privacy to maintain confidentiality, decorative window film can easily be installed to the entire piece of glass or only partially, depending on what you're looking for.
Issue addressed: increased privacy
Decorative Design
Decorative window film gives the ability to choose any design to perfect your office space. If you are looking for a subtle design that isn't going to change the look of your space, frosted window film is a great option. If you are looking for more creative design, there are several patterned window film options to choose from. There are dots, stripes, lines, and more of all different opacities and sizes. You can increase privacy while giving your office a custom design that other offices might not have!
Issue addressed: office design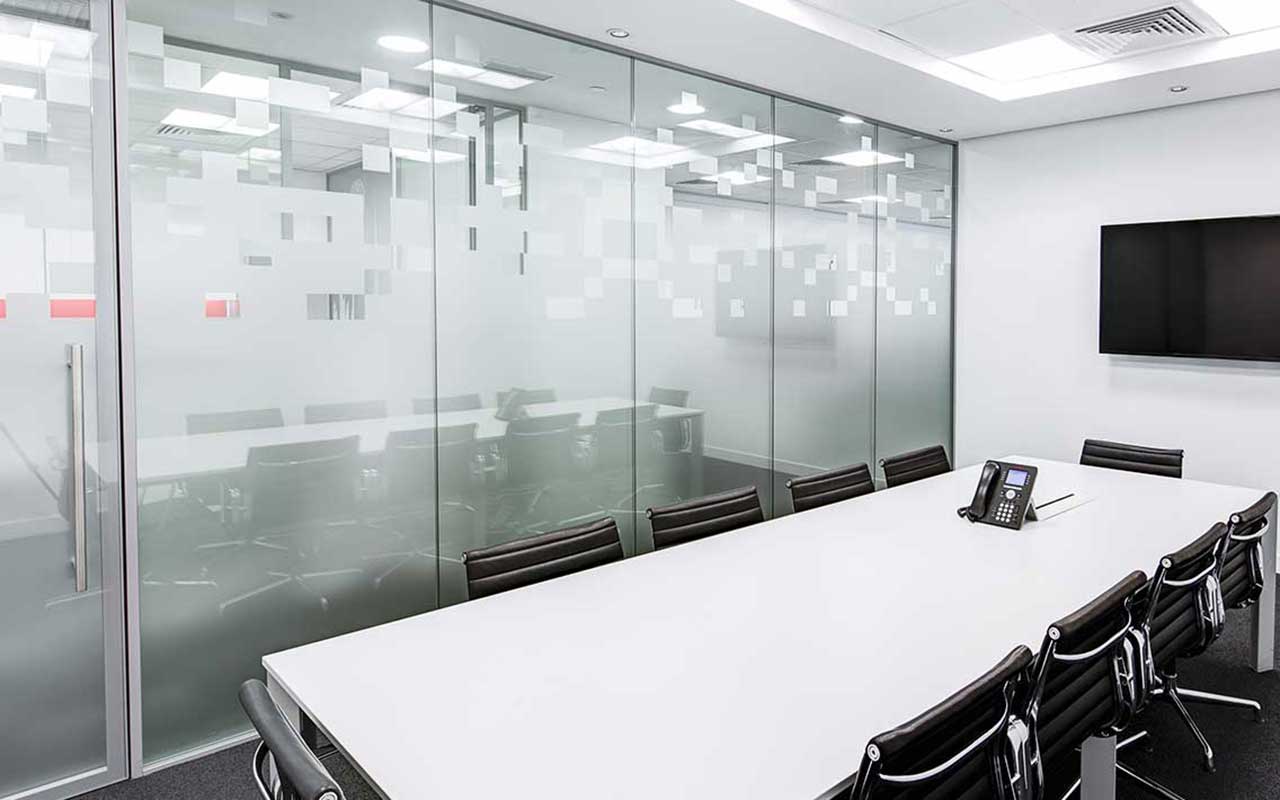 Office Enhancement
Decorative window film is an easy way to enhance your office and make daily tasks easier. There is a decorative window film called Casper Cloaking that increases privacy and confidentiality within the office. Casper Cloaking film obscures digital screens and prevents people walking by a room from being able to see what's being displayed on a computer or TV screen. Casper Cloaking film is an easy way to increase privacy and maintain confidentiality in meetings and conferences!
Issue addressed: confidentiality and privacy