The Benefits
Save money. Shield your belongings. See better.
We're committed to bringing you products of the highest quality and value, backed by industry-leading warranties.
Reduce heat & lower electricity
When energy from the sun hits your window, some of the solar energy is soaked up and some is reflected by the window, but a majority of it passes through the glass which heats up your home throughout the day. According to the NFRC, "Each year, the average American household spends $1,500-$2,500 on energy bills. 45% of that cost is for heating and cooling." Our window film naturally keeps your home cooler in the summer by blocking over twice as much solar energy as untreated glass. In fact, many energy providers even offer rebates for making your home more energy efficient. Add window film to your home to start saving money by using less electricity during the hottest part of the day (and year).
Issue addressed: warm rooms and high electricity bills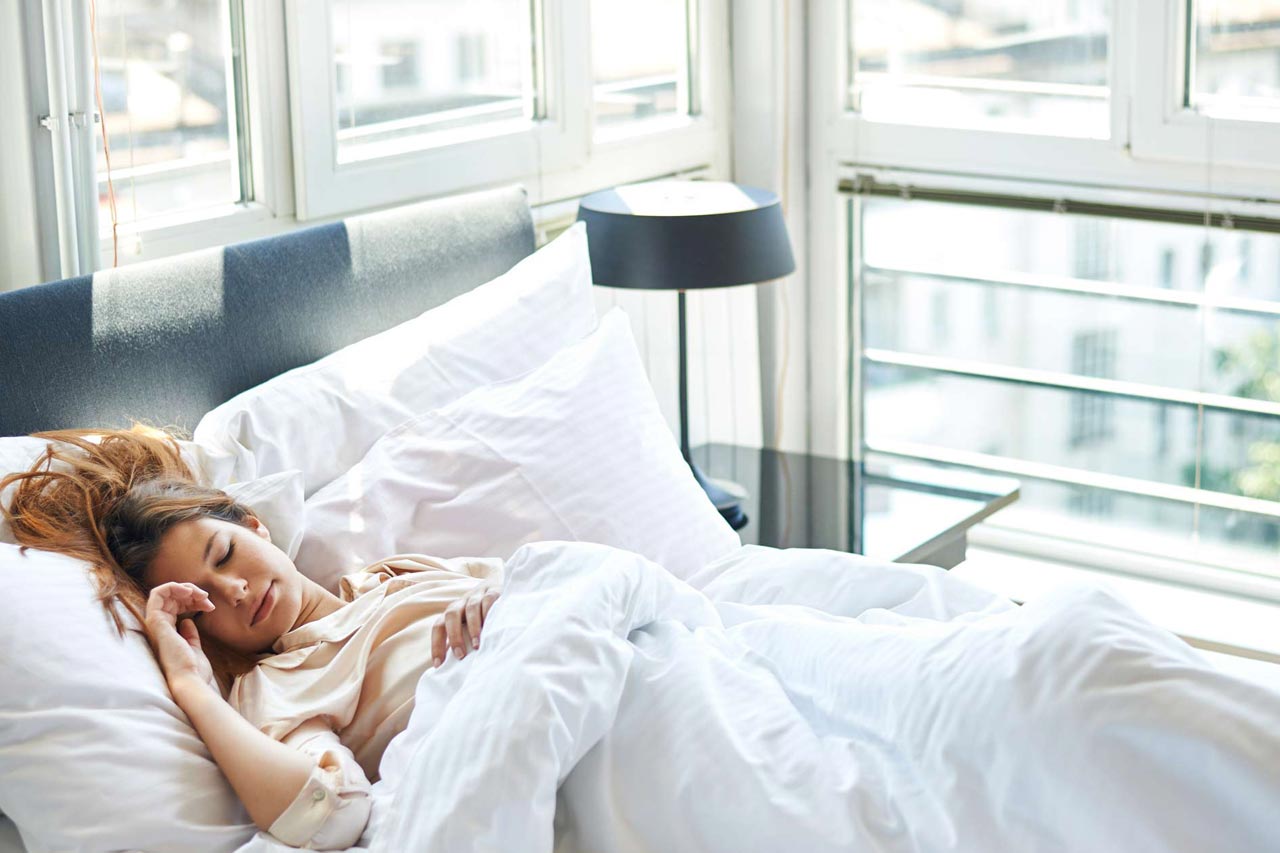 Block UV rays & reduce sun fading
Without UV window film, your artwork, wood floors, furniture and decorations are all at risk of sun fading from UVA and UVB rays. Ultraviolet radiation is the greatest cause of sun fading in homes, so preserve your valuables by preventing UV light from getting in. Unfortunately, UV light isn't the only culprit when it comes to sun fading. Sun fading is also caused by heat build up, sunlight, and UV light. Fortunately, solar control film protects your belongings from all three! You'll not only enjoy cooler rooms but your belongings will last longer and look better.
Issue addressed: permanent sun damage to valuables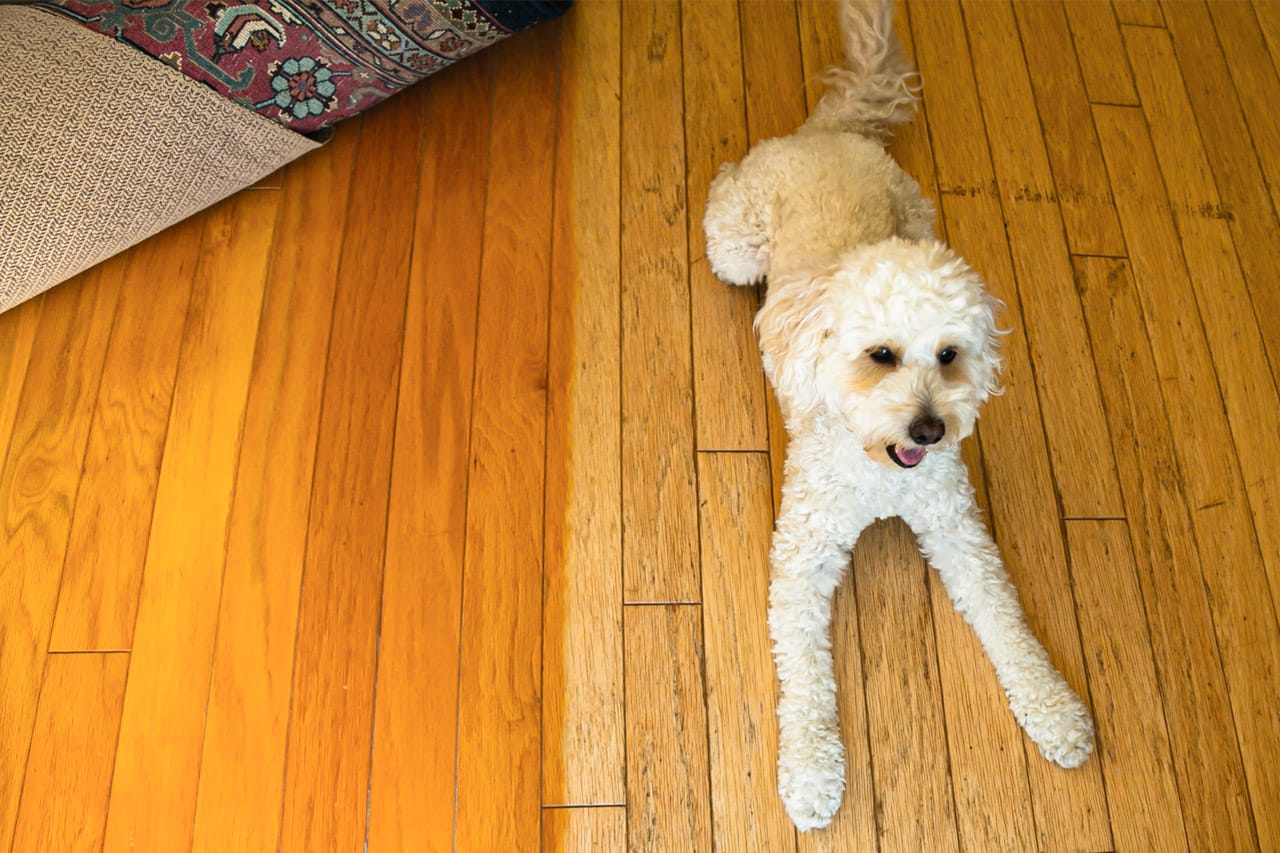 Reduce glare from the sun
Sun glare on computers and TV screens force you to watch movies in the dark. Window film blocks the bulk of harsh sunlight throughout the day so your screens are always vibrant and clear. Solar control film also helps reduce painful glare that reflects off of outside surfaces like cars, windows, and water. Stop squinting, rotating your screen, or drawing the curtains.
Issue addressed: hard to see TV and computer screens